Look into the creative open kitchen and take in the delicious aromas
up from the authentic charcoal grill. Culinary delights in a
warm and homey atmosphere!
OPENING HOURS
TUESDAY THROUGH SATURDAY 17:00 – 23:00
A BBQ WORLD TRIP
Join us on a creative BBQ world tour, from the Veluwe to Tokyo! Have a delicious culinary surprise and create your own culinary world tour!
CREATIVE DISHES FROM COUNTRIES AROUND THE WORLD
The chefs prepare fresh dishes from an open kitchen that includes a real indoor charcoal grill.
Watch along with the chefs and get carried away by the delicious aromas.
GROUPS - FINE DINING WITH FAMILY, FRIENDS OR COLLEAGUES
Want to celebrate a birthday, quality time with family, get together with your group of friends or sports team, or have a nice dinner with your colleagues? The Atelier can accommodate groups from 6 to 30 people. You will then enjoy a delicious 2- or 3-course tasting of various international creative dishes together.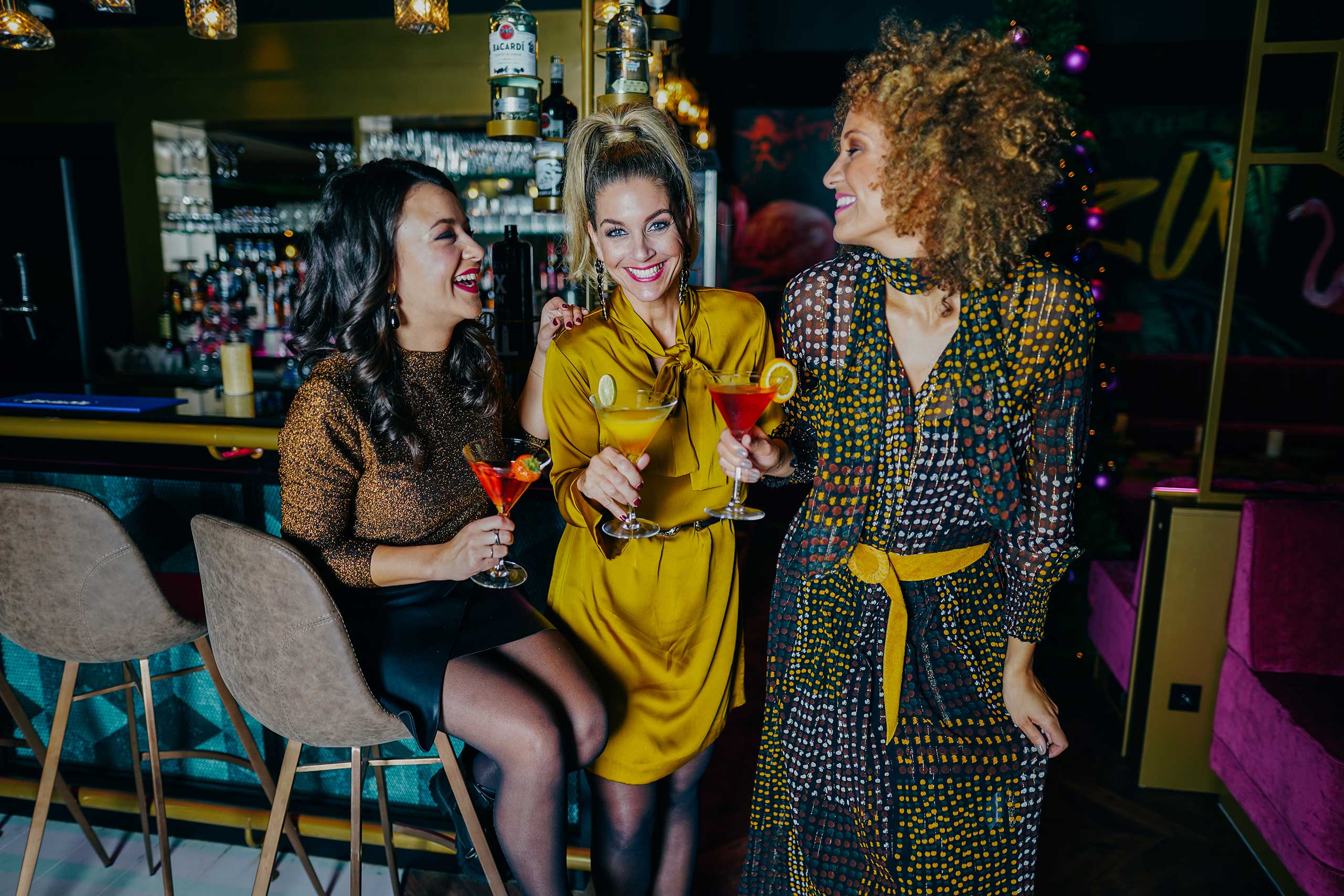 LOCATION
Central in the Netherlands on the Veluwe
Quickly and easily accessible by car and train
Free parking in our own parking lot
Ede-Wageningen railway station at 3 min.
Shopping in Arnhem, Nijmegen and Utrecht
Near Park de Hoge Veluwe and the Kröller Müller Museum