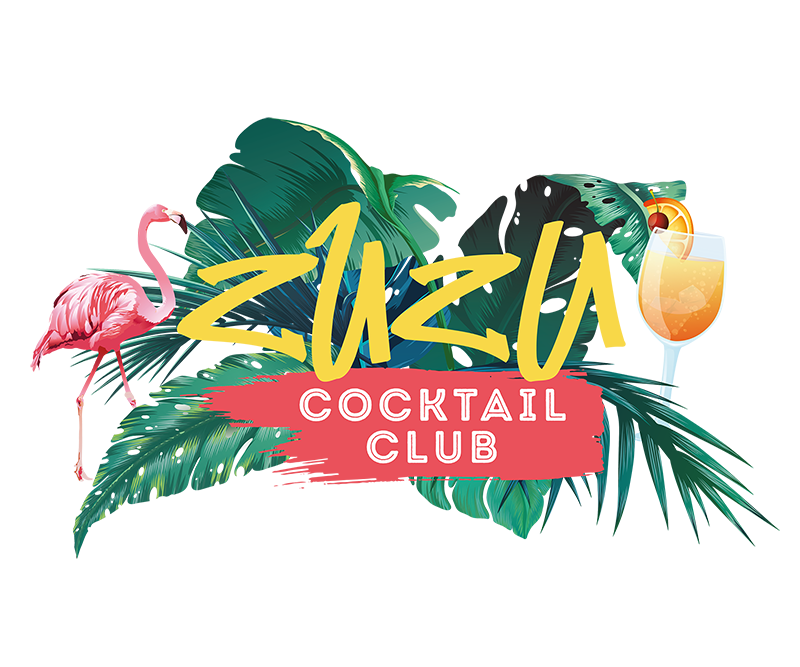 For tropical and happy cocktails, ZUZU Cocktail Club is the place-to-be! With fine music, challenging games, tasty bar bites and fun cocktails (including non-alcoholic), you will enjoy a real vacation atmosphere among the flamingos.
OPENING HOURS
COCKTAIL CLUB: TUESDAY TO SATURDAY 16:00-23:00
SELF-SERVICE: MONDAY TO SUNDAY 10:30-16:00
COCKTAIL CLUB
From well-known classics to your own creations; in ZUZU Cocktail Club there is always a cocktail for you! Ordering is easy and quick through the QR code menu cards. After a delicious cocktail, you can walk right over to Atelier Restaurant!
Your private party in zuzu?
ZUZU Cocktail Club is also partially or fully rentable for your private party! From Sweet 16 Party, 21 Birthday Bash, Baby Shower, Birthday or Anniversary, at ZUZU Cocktail Club any party can be celebrated! Ideal to combine with an overnight stay at the hotel. Want to celebrate your party at ZUZU, or just check it out? Send your email to sales@reehorst.nl!
LOCATION
Central in the Netherlands on the Veluwe
Quickly and easily accessible by car and train
Free parking in our own parking lot
Ede-Wageningen railway station at 3 min.
Shopping in Arnhem, Nijmegen and Utrecht
Near Park de Hoge Veluwe and the Kröller Müller Museum